Betel tours is a travel agency founded and inspired by known experts   of the tourism trade,  whose love is to guide you through the beauties  and treasures  of a country blessed with variable facets ,  and every remote corners are known to this special team.
With Betel tours you will gain  from the best advice  in planning your trip in Indochina, according to your time and budget requirements. Whether you'd like to immerse yourselves in culture and history, live true adventures, relax by the sea, enjoy the benefits  of traditional treatments and therapies , or invest locally, we are here to listen and help. We will put our knowledge  at your service, we will pay particular attention to all your needs and we will personalize your trip.
BUI Thi Nhuong – CEO.Founder
Holder of a foreign language degree from Hanoi National University and a tourism diploma from Vietnam Tourism School. More than 20 years of experience in the tourism professions. Her precocious passion for travel naturally led her to orient herself towards activities linked to tourism. Expert and dedicated, her invaluable advice will be essential to the organization of the most beautiful trips.
Email: nhuong@beteltours.com.vn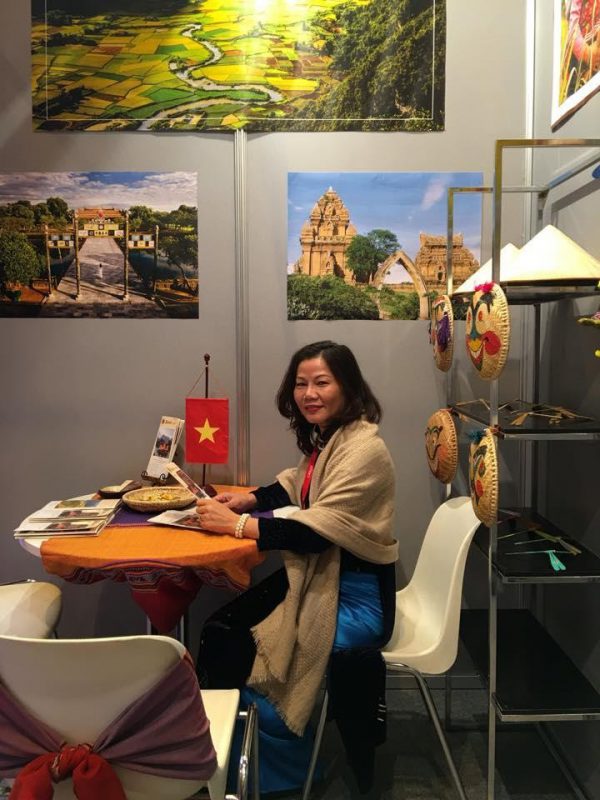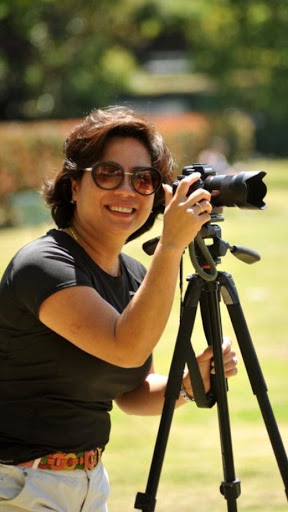 PHAM Thi Dieu Thuy
Graduated in foreign languages from Hanoi National University. Director of Beteltours Australia
E-mail: thuy@beteltours.com.vn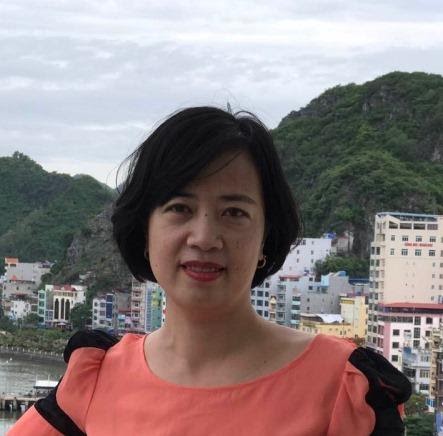 LE KIM CHI – Sales Director, English speaking market
Holder of a diploma from the University of Commerce, more than 20 years of experience in the field of tourism. Knowledges collected from university and from her office tasks make her understanding well about the tourism market all over the world. Her broad know-how, responsiveness and spirit of initiative lead her an informed and demanding tourism expert. Dynamic and available, her good humor is communicative.
Email: Chilk@beteltours.com.vn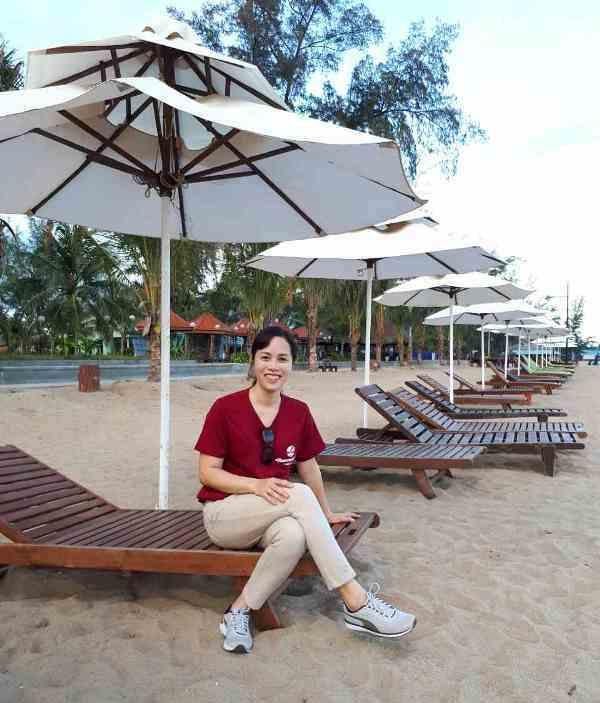 BÙI THỊ THANH XUAN – Sales Director, French Speaking market
Holder of a foreign language degree from Hanoi National University – 20 years of experience in the tourism sector. Her many travels around the world have forged her a vast multicultural knowledge and endowed her with a great openness. Her gentleness, patience and undeniable professionalism will be the assurance of a successful trip. Inexhaustible and cultivated, no question about her country will go unanswered.
Email: Xuanbt@beteltours.com.vn